Today's featured banners are for the Realmers' Choice stories!
Enjoy!
Realmers' Choice Banners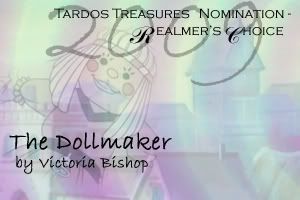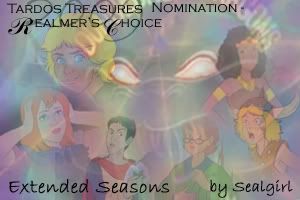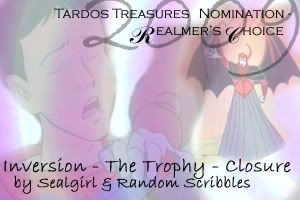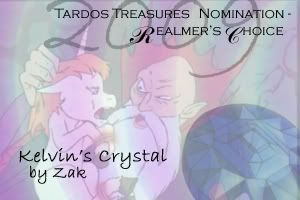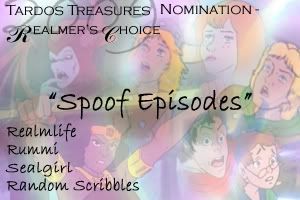 Remember:
Go here to vote
for the Realmers' Choice category!
This completes the collection of nominee banners! If you missed any, you can
see them all here
.
And don't forget, voting continues until
Saturday, February 28
!
Go Vote!
And last, but certainly not least . . .
Current Mood:

ecstatic